SIMPLIFYING




Modern Engineering, Unique Design



We Engineer Success



It's no secret that good Engineering Practices is key for maintaining a successful business. It helps you make better informed decisions and long-term business plans.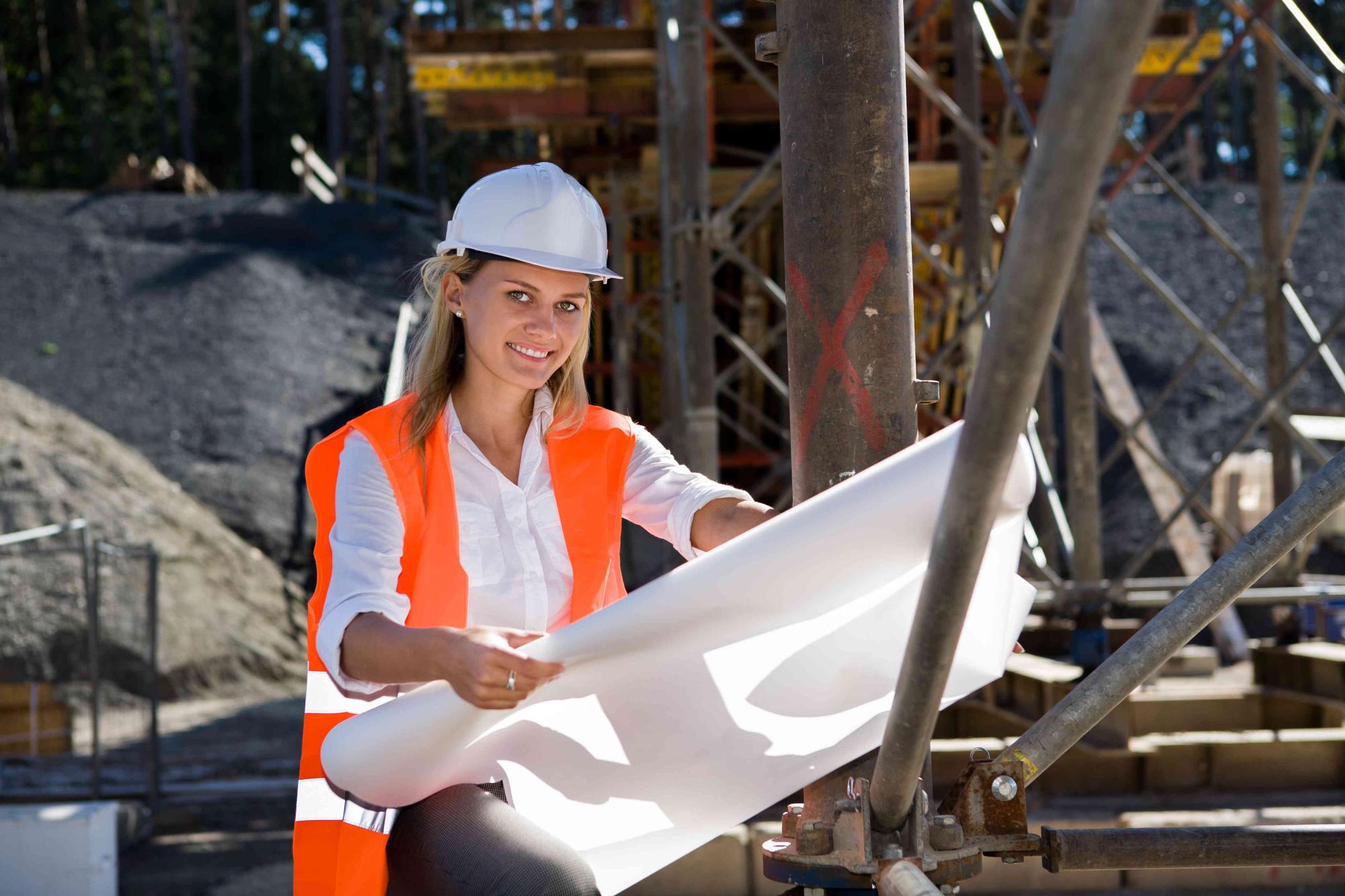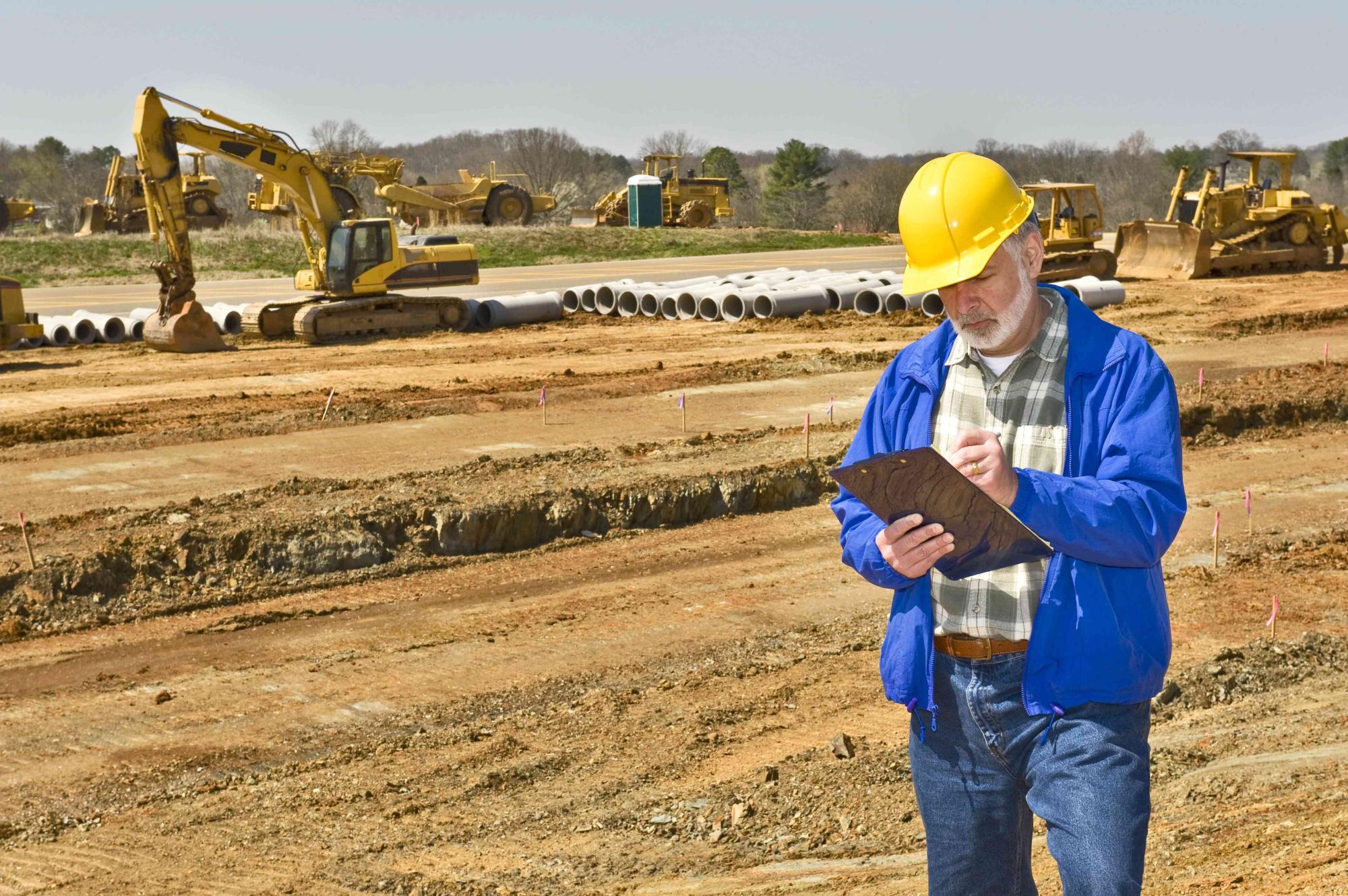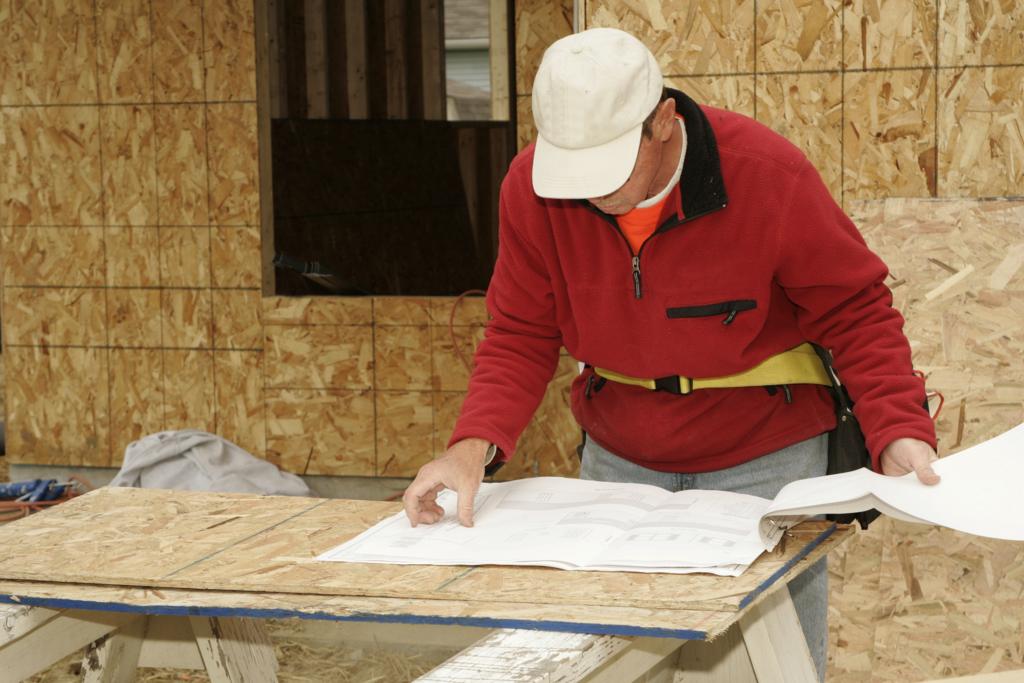 PROFESSIONAL ENGINEER LICENSED IN : CT / NY / NJ & PA
KEEPING YOUR

PROJECTS ON TRACK
Welcome
Mr. R. Fraccaroli is the Director of Operations, who has extensive engineering experience in Civil / Structural designs. He obtained his B.S. in Civil Engineering from UNH focusing on structural, geotechnical, surveying and environmental disciplines.
Romeo Fraccaroli, P.E., S.E. is built on a foundation of FOUR decades of structural engineering, forensic evaluation, foundations and civil engineering. Knowledge, experience, tradition, and innovation are the focal point of the company's services