SIMPLIFYING


Modern Engineering, Unique Design

We Engineer Success

It's no secret that good Engineering Practices is key for maintaining a successful business. It helps you make better informed decisions and long-term business plans.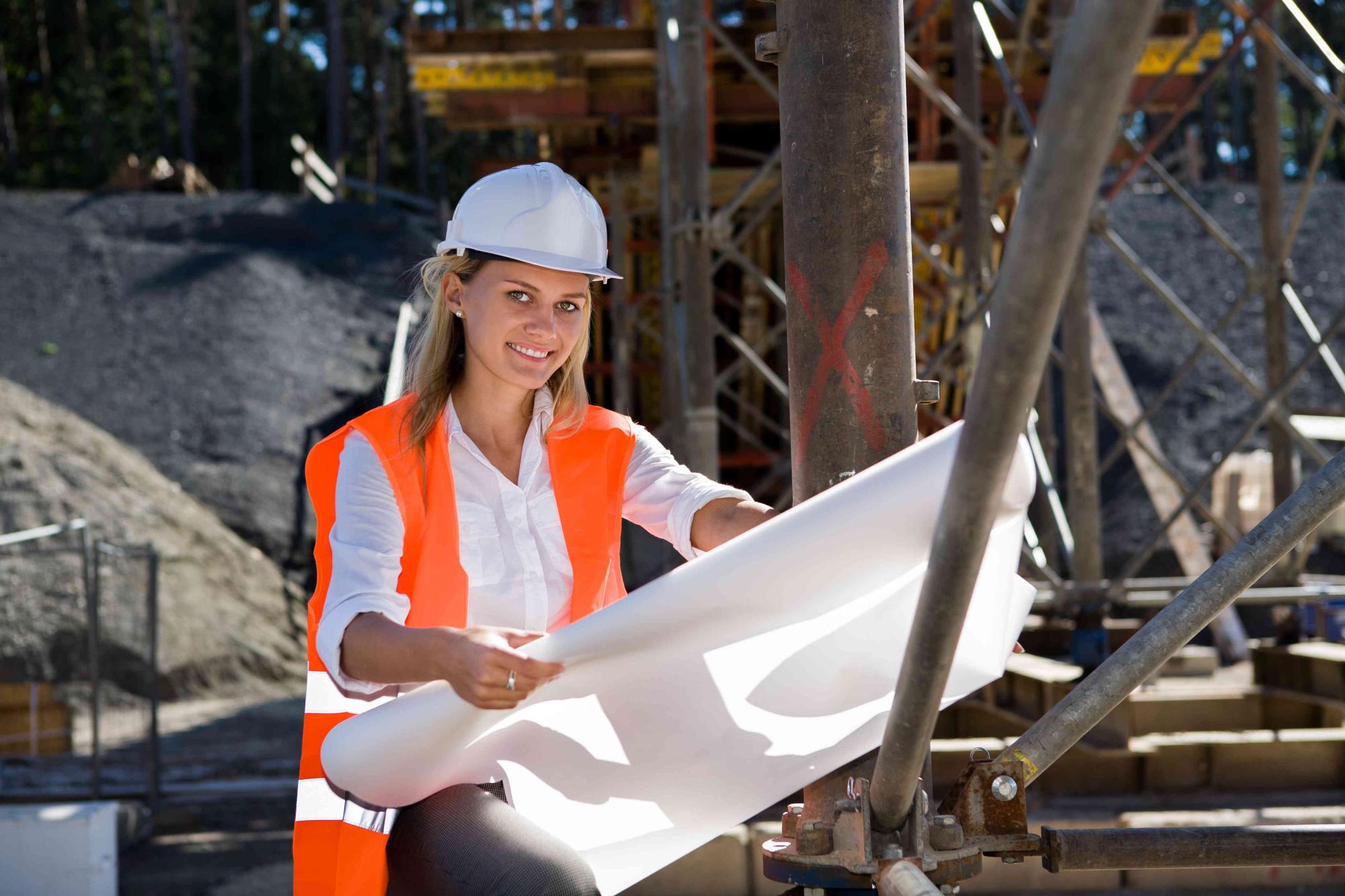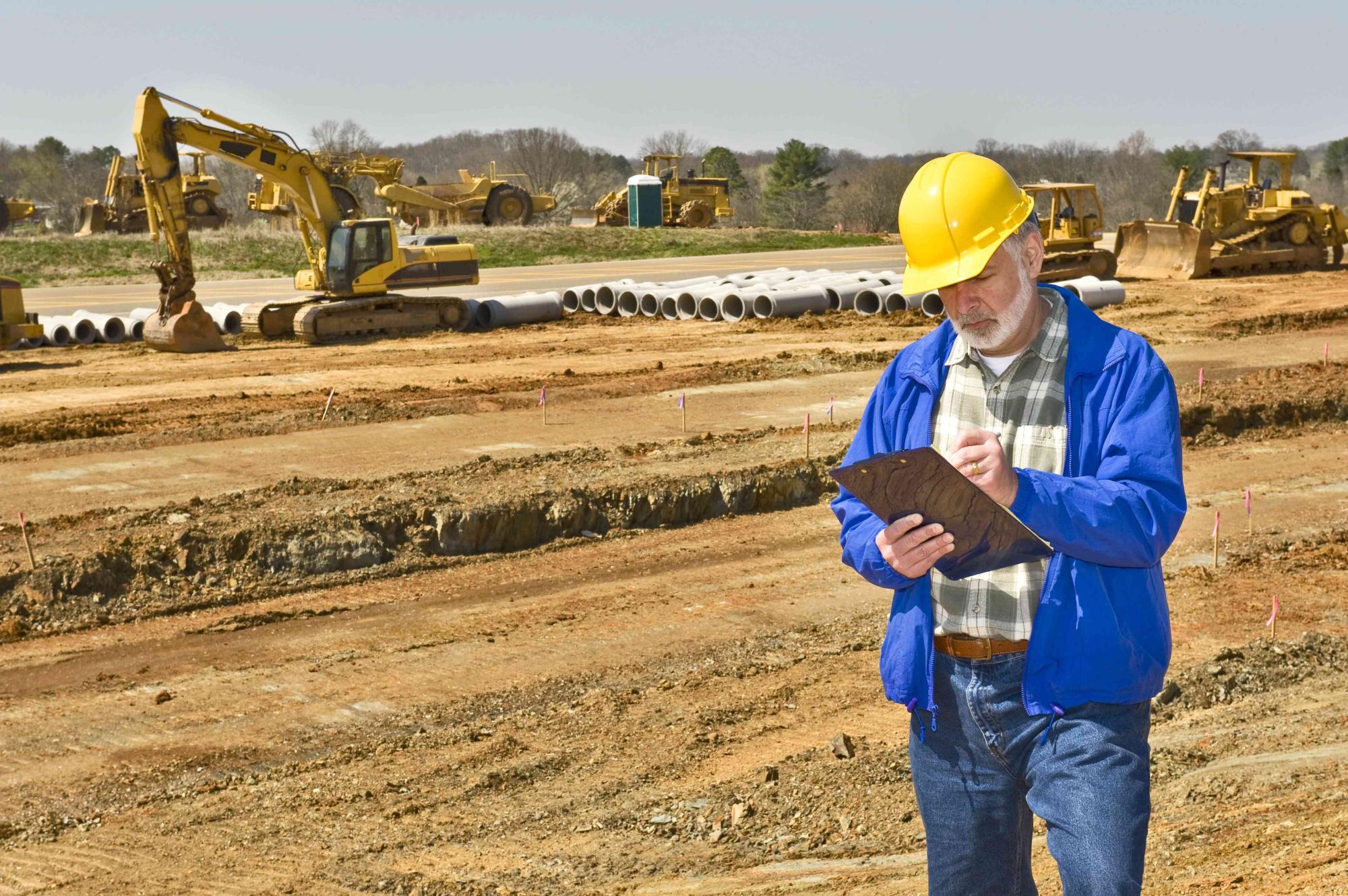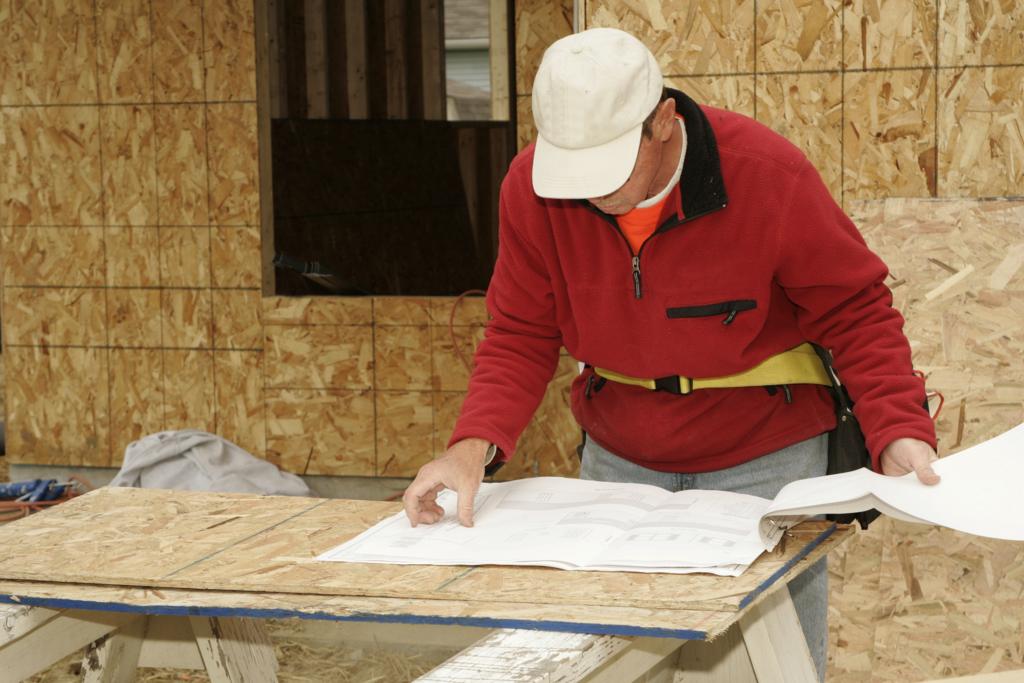 KEEPING YOUR




PROJECTS ON TRACK
Our Operating Model:
Teamwork is the major undertaking of our organization. Response and follow-up are our strengths. We respond with a solution tailored to the client's needs, no matter how exacting.
We are a cohesive group of professionals who can rely on each other for support and assistance during the life of a project. Most of our projects involve a team of people who individually bring expertise to the project through fieldwork, design, and oversight.
Our clients receive personal attention from Mr. Fraccaroli in every project detail. Every project is assigned to a team of licensed professional whose goal is to meet the client?s objectives in a timely and cost effective manner.
We have a varied client base, serving private clientele. Our diversity of experience brings creative solutions to both large and small projects.
Welcome
Mr. R. Fraccaroli is the Director of Operations, who has extensive engineering experience in Civil / Structural designs. He obtained his B.S. in Civil Engineering from UNH focusing on structural, geotechnical, surveying and environmental disciplines.
Romeo Fraccaroli, P.E., S.E. is built on a foundation of FOUR decades of structural engineering, forensic evaluation, foundations and civil engineering. Knowledge, experience, tradition, and innovation are the focal point of the company?s services